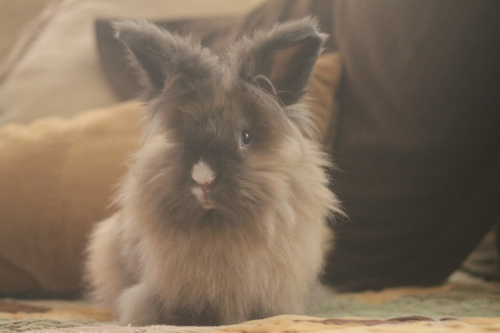 We welcome members of the local business community on Wednesday, December 21 at noon to attend the sanctuary's 2011 Holiday Open House. Join us for a tour of our idyllic farm and light holiday refreshments.

Our sanctuary  is an animal rescue, rehabilitation and humane education center in California's San Joaquin Valley.  The South Stockton-based rescue organization currently operates a two-acre rescue facility that provides lifelong refuge for approximately 200 animals representing thirteen animal species.  

Nestled around fertile farmland on the Delta, the sanctuary has rescued hundreds of animals from high-kill animal shelters, hoarders, foreclosure situations and cruelty investigations.

We look forward to sharing at our open house the many opportunities to support our work. Please RSVP to Christine@harvesthomeanimal.org. In the meantime, we invite you to explore www.HarvestHomeSanctuary.org.